THIS IS ALL FOR NOW!!!!!
We're about to go camping for a week and then I'll be starting a new, non-temp, regular-hours JOB on September 4th, so I will not be dyeing again until mid-October at the very earliest!
If you want yarn before Halloween, get it now!
$1 off for every two skeins you buy! BULKY/CHUNKYMIKADO
(94% with a 6% nylon thread running through it to create a lucious NUBBLY thick/thin twist.)
One Skein = 4 ounces, 70 yards
Two skeins is enough for a hat & scarf set!!!
One or Two skeins: $16 each
Three or more skeins: $15 each
TWO EACH:
RETRO -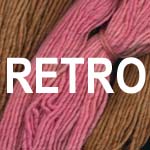 CORREDALE
Chunky Corredale Wool with a slight thick/thin variation.
FEELS LIKE MERINO!
1 skein = 50yds/100grams
One or Two skeins: $14
Three or More Skeins: $13
TWO EACH:
SAGEBRUSH -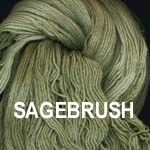 THREE EACH:
CTHULHU -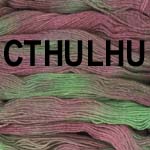 WORSTEDS:
PUREWOOL single-ply OR 3-ply:
One Skein = 100grams/3.85 ounces, 215-220 yards
Gauge: Worsted - 18 stitches & 25 rows per 4 inches on size 8 needles.
One skein = $15
Two to Ten skeins = $14 each
Ten or more skeins = $13 each
SINGLE PLY
ONE EACH:
CLEVER -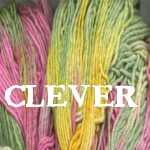 FARALLON -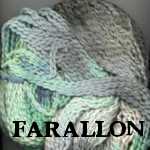 BEAZLE -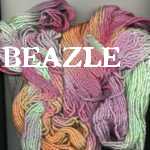 LEPRECHAUN -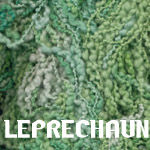 HYDRANGEA -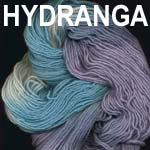 PURPLE/LAVENDAR - Matches the HYDRANGEA and LEMWART
SITA -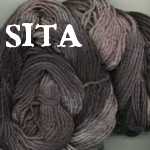 SAKURA -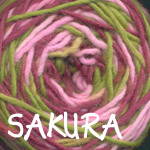 SUSAN -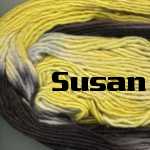 TWO EACH:
WHARF -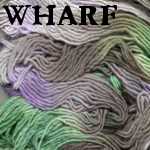 MISTY MOUNTAINS -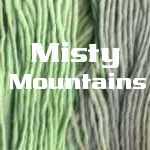 THREE EACH:
LEMWART -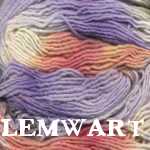 3-PLY
ONE EACH:
MOD SQUAD -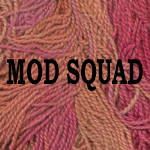 PUREWOOL BOUCLE
Heavy Worsted, 2-ply - one fluffy, one thin for a nubbly look and feel.
One skein = 100grams/215 yards
One skein = $15
Two to Ten skeins = $14 each
Ten or more skeins = $13 each
ONE EACH:
HYDRANGEA -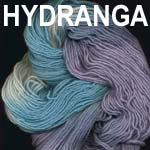 KIRA -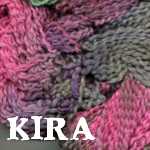 SAPWOOD -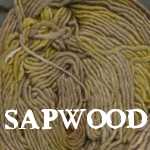 SUNSET -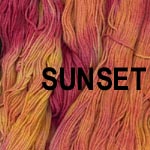 FARALLON -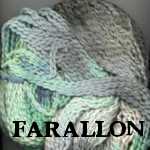 TWO EACH:
SUMMER STORM -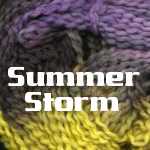 PRICKLY PEAR -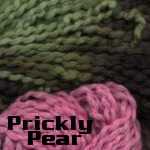 LICORICE TWIST
Superwash 100% Merino 4-ply
One skein = 4ounces/275-285yards
One skein - $16
Two to ten skeins - $15
over ten skeins - $14
TWO EACH:
BLUE -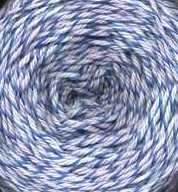 PAYMENTS

PAYPAL is maialaia @ yahoo .com
SHIPPING:
USA (with delivery confirmation)
1-5 skeins - $5
5-15 skeins - $10
16-30 skeins - $18
Above $30 skeins - email and we'll work it out. (estimate about $10 per every 12-15skeins)
INTERNATIONAL CUSTOMERS (Including Canadians): When I ship I will give you a CUSTOMS NUMBER. This is NOT a tracking or delivery confirmation number, it will only tell you if the parcel has cleared customs in your country. If you want tracking & delivery confirmation it will cost extra (between $12 and $45 depending on the country.)